Boy
The boy who dresses à la page is a dreamer child who wants to explore.
For him the Fall/Winter collection offers elegant garments, but with a gritty and never predictable character.
For those who love comfort, there are more casual and comfortable looks, with knitted fabrics and soft sweatshirts.
Among the colors, the classic blue and gray prevail and there are also references to the earth with shades tending to burnt.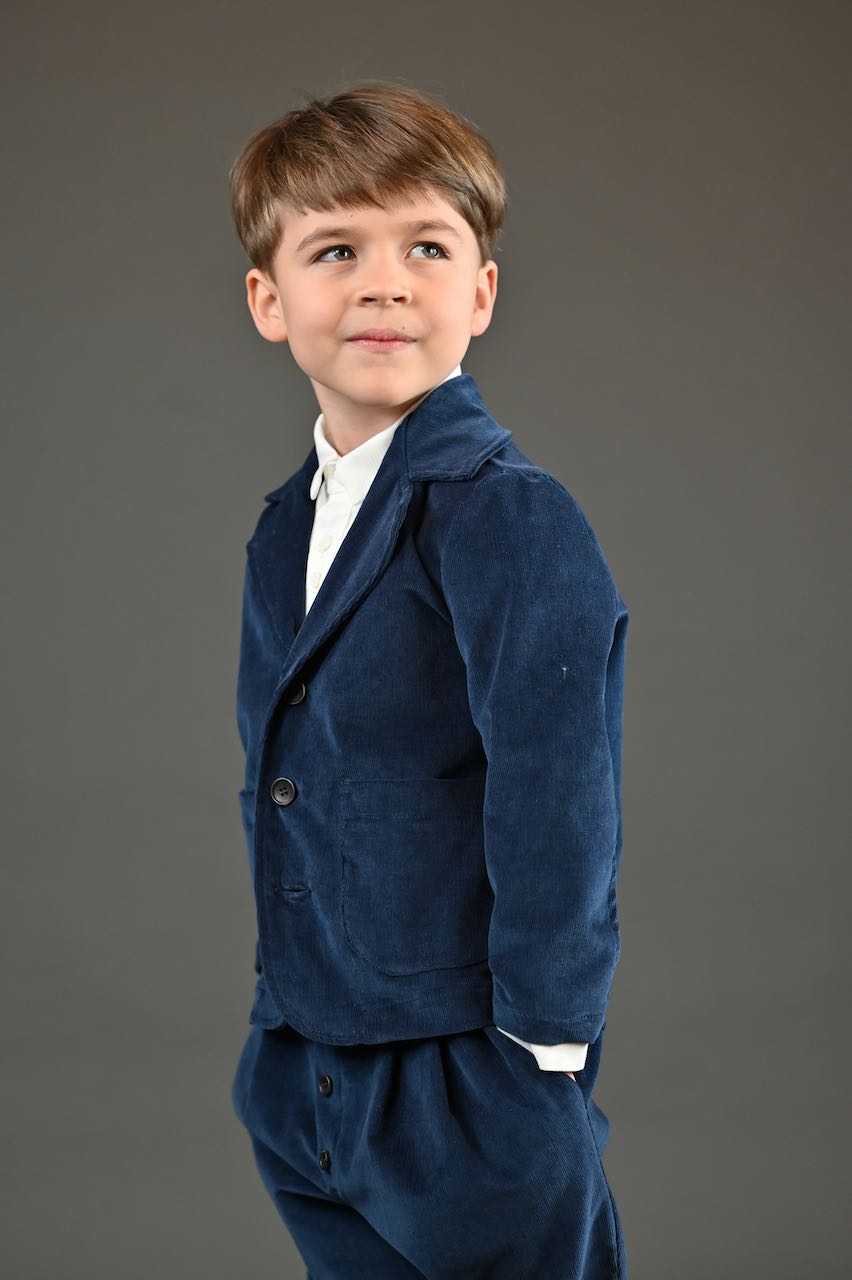 VELVET JACKET
VELVET PANTS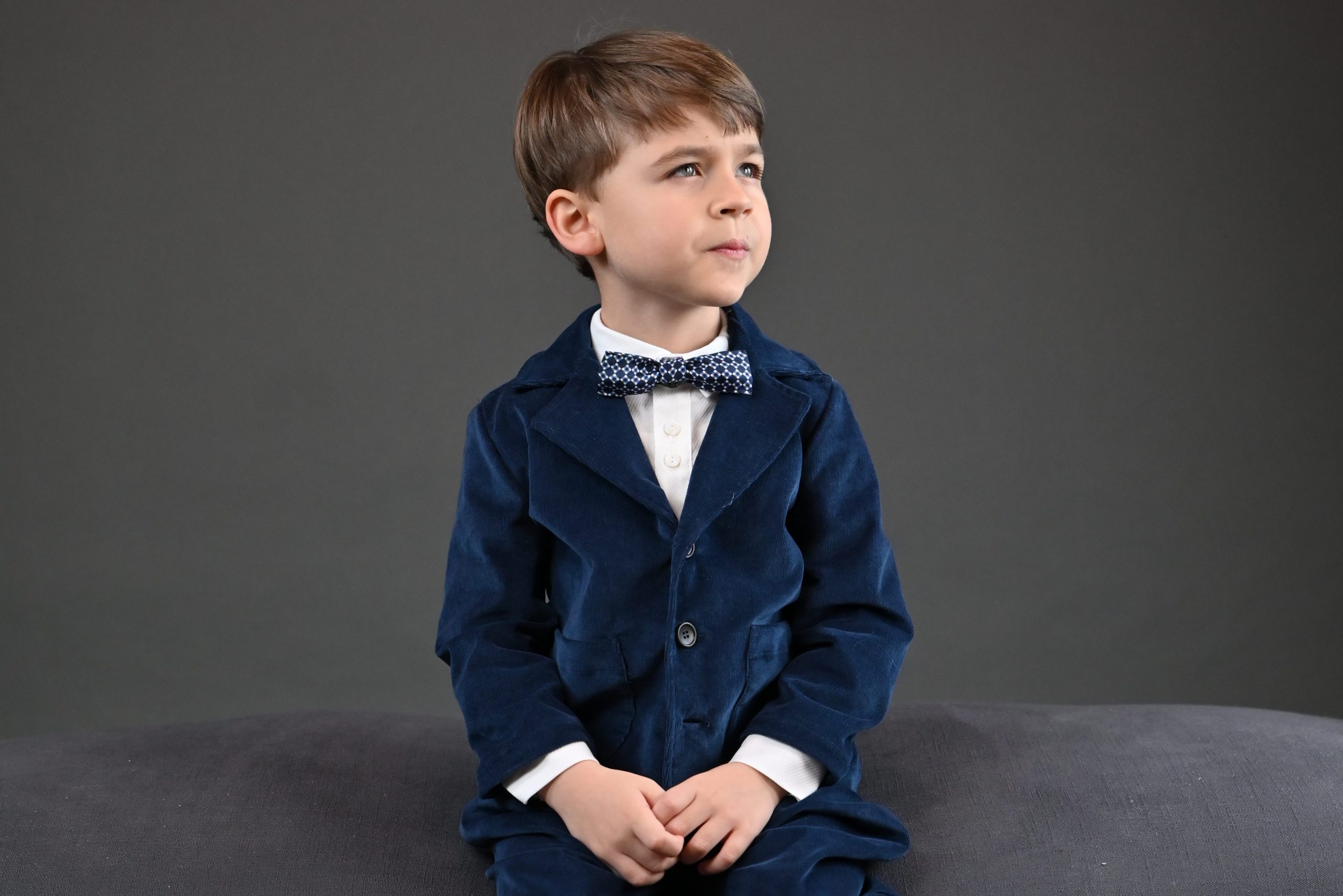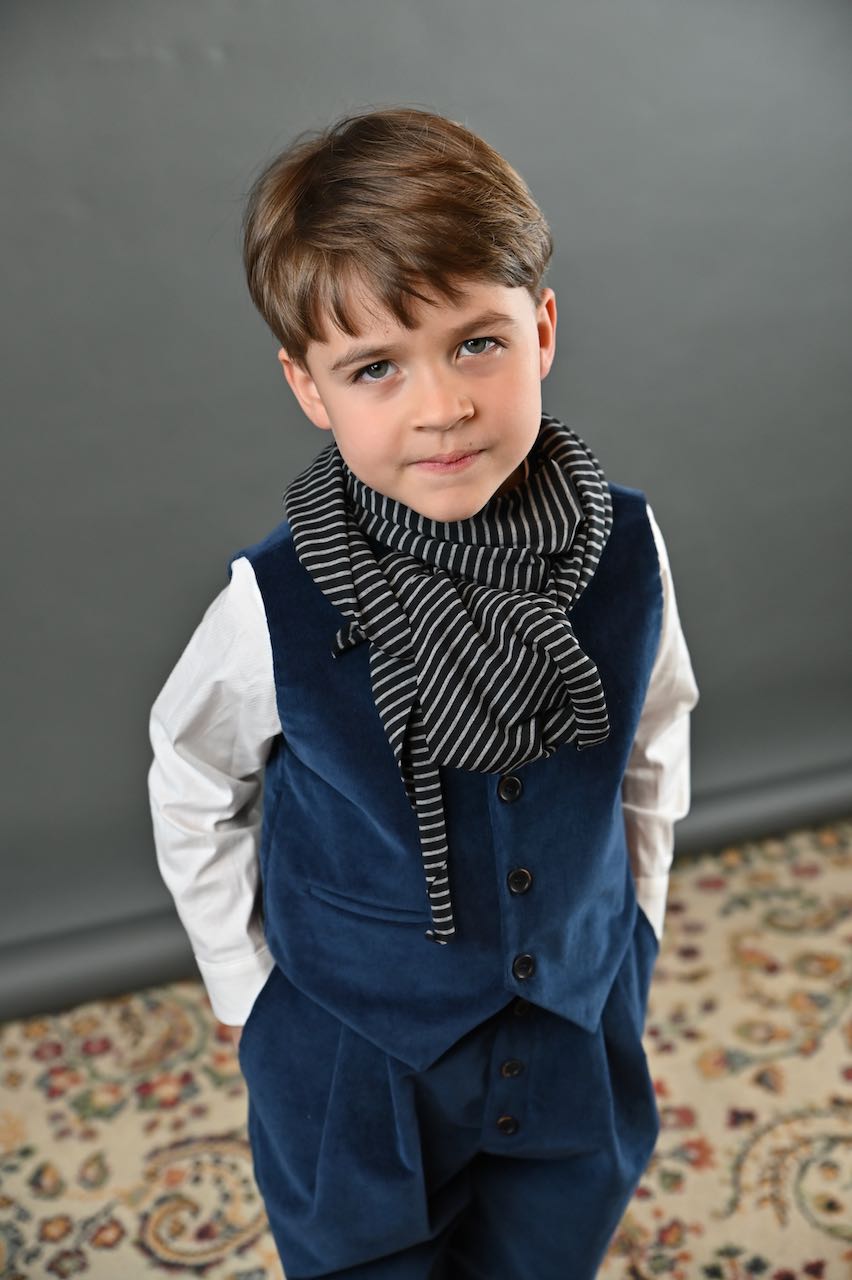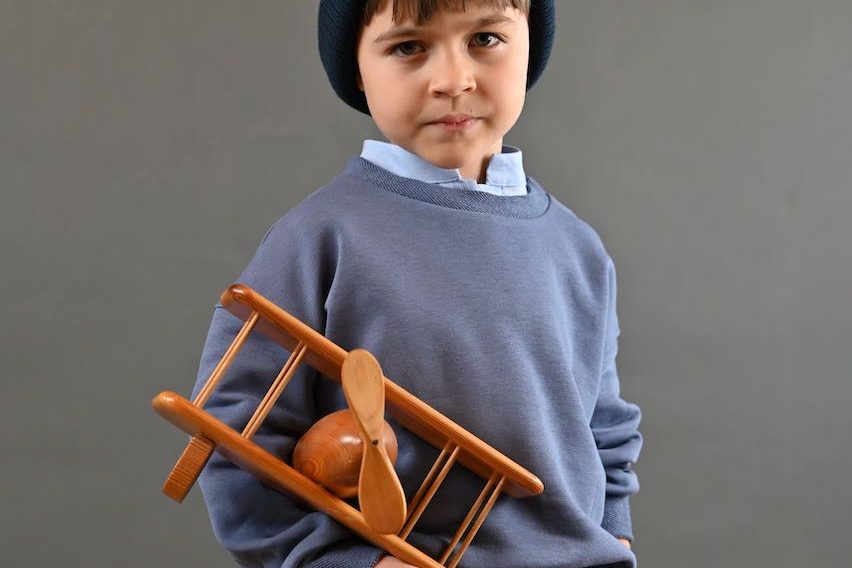 QUILTED JACKET
QUILTED PANTS